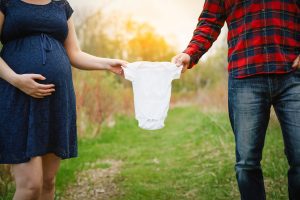 The Virtual Birth Doula package will suit those who value the emotional and informational support a doula provides but who do not plan to have a doula present at their birth.
As a doula, I believe that the prenatal discussions I have with clients can be just as important, possibly even more so, as the support provided during the birth itself.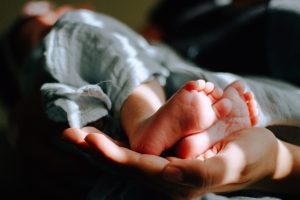 Approaching your birth in a calm, confident and knowledgeable way is essential.
That way, no matter what kind of twists and turns your birth may take, you can continue to play an active role and have the final say in any decisions that may need to be made.
The Virtual Birth Doula package includes: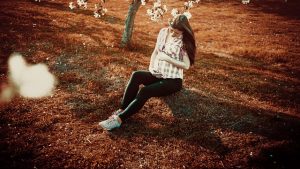 During your pregnancy
– An initial, virtual meeting to see if there is a click.
– 3 virtual meetings to build our relationship, discuss your birth vision and work through any concerns
 – Preparation for you and your partner so that you feel empowered to have open conversations with your care provider
– Assistance in finding evidence-based resources so you can make informed choices
– Support in creating questions to ask your care provider
– Detailed discussions of ways your partner can support you during labour, including comfort measures
– Ideas for various labour and birth positions
– Ongoing support via email or messenger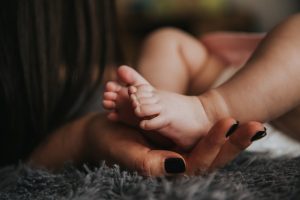 During labour
Virtual support, as needed, to provide:
– Encouragement for you and your partner
– Reminders for different positions  and comfort measures to try
– Support in formulating questions, including benefits, risks and alternatives, to various pain management options and interventions
– Warm and non-judgemental support for whatever decisions feel right for you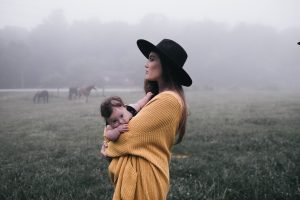 Postpartum
– A virtual meeting to talk through your birthing experience.
– Support via email or messenger for the first 3 weeks post birth.
—————————–
Virtual Birth Doula package – 5000 SEK / 425 GBP / 475 EUR / 550 USD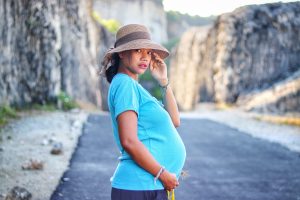 Mini package:

– 3 x 60 minute calls: 2000 SEK / 165 GBP / 190 EUR / 220 USD
An initial 20 minute virtual meeting is included in both the mini and full packages.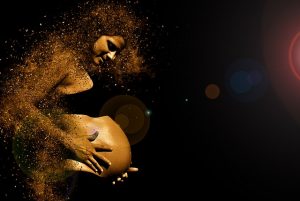 For those who wish to utilise doula support only occasionally, an hourly rate may be more beneficial:
– One 30 minute call: 350 SEK / 30 GBP / 35 EUR / 40 USD
– One 60 minute call: 700 SEK / 60 GBP / 70 EUR / 80 USD