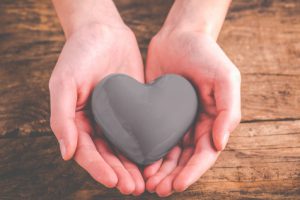 These wonderful words and photographs are shared with the knowledge and permission of the client.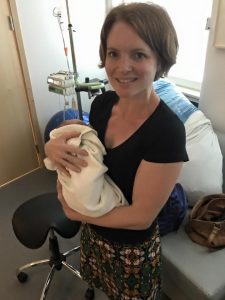 Natalie H
"Firstly, thank you for everything! You have been the perfect doula, and the support you gave us both on Monday was absolutely invaluable. 
Both of us feel we couldn't have (and wouldn't want to have) done it without you. 
You were so calming and gentle and prepared – looking ahead at what might be good to offer me, including things for my husband to offer – letting us have the experience together, while helping us achieve that. 
We both felt so connected during the birth, and we truly, from the bottom of our hearts, thank you for making that possible. 
You are going to be (and already are) a brilliant doula, Emily. The lucky families that have you beside them in their family journey in the future."