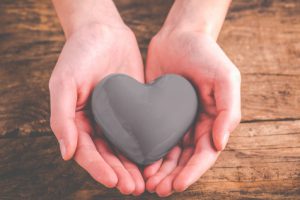 These wonderful words and photographs are shared with the knowledge and permission of the client.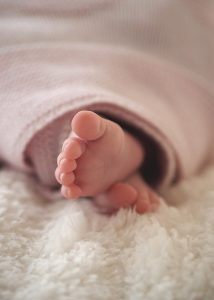 Mieke & Jacco
"We are so happy that we asked Emily to support us during pregnancy and birth!
I was very nervous about not having my own midwife with me and really wanted a familiar face there, someone (beside my partner) who knew me and knew what I wanted or didn't want.
Emily was there to give support and suggestions, but always so subtle. She was there when we needed her and in the background when we didn't.
She gave my partner tips on how to support me and also took over from him when he needed some air. I was never left alone and felt so loved and taken care of! What a luxury.
 After I gave birth Emily stayed in touch with me and boosted my ego every now and then with sweet texts.
Thank you so much Emily! Couldn't have done it without you!"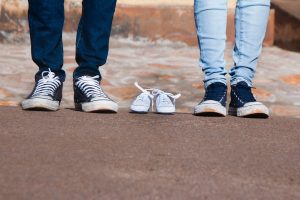 Jacco – for all the partners:
"I felt very fortunate to have somebody at the birth who was there when I needed them.
From subtle ideas about massaging my partner and running to the store for extra snacks to taking pictures with your phone (cause you'll forget) and reminding you to ask the questions that you would have forgotten to ask the doctors or midwives.
I think having Emily there is essential."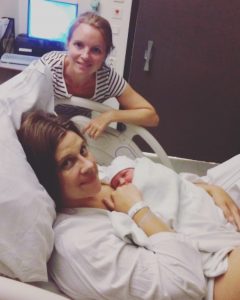 Nina
"Emily and my partner made such a fantastic team and I felt so spoiled and supported"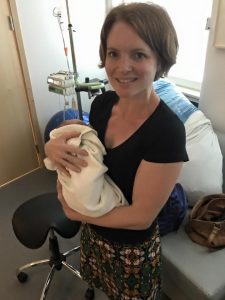 Natalie H
"Firstly, thank you for everything! You have been the perfect doula, and the support you gave us both was absolutely invaluable. 
Both of us feel we couldn't have (and wouldn't want to have) done it without you. 
You were so calming and gentle and prepared – looking ahead at what might be good to offer me, including things for my husband to offer – letting us have the experience together, while helping us achieve that. 
We both felt so connected during the birth, and we truly, from the bottom of our hearts, thank you for making that possible. 
You are going to be (and already are) a brilliant doula, Emily. The lucky families that have you beside them in their family journey in the future."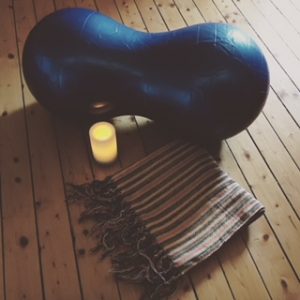 Serena Martini
"After a first, traumatic birth I knew a doula may help calm and support me for my second.
From our first conversation Emily made me feel heard, supported, and safe and it was like a weight was lifted from my mind and body knowing she would be with me every step of the way.
I had moments of feeling powerful and confident, and days where I instead felt scared or worried about the birth. Emily had the intuition and compassion to listen, gauge my mood and say what I needed to hear at the right moment.
She reminded me of my strength, allowed me to give in and surrender to what my body and baby were telling me, while at the same time making me feel so much more in control and proactive than I felt in my first birth, giving me countless tips and info on different studies to read and preparatory activities to try.
My second pregnancy and birth was an intensely emotional, peaceful and healing experience and I am so grateful she helped me achieve one of my most precious life goals."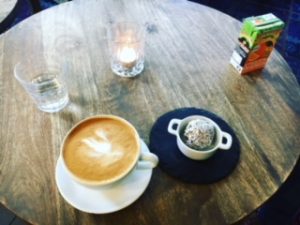 Gosia
"I think that without Emily, we (me and my partner Harri), would not have had so good an experience with Matilda's birth.
You wouldn't believe that a few chats and theoretically small things done by Emily during the labor would make so big a difference.
It was our second baby and I can compare deliveries with and without a doula.
I think that involving Emily in my birth was the best decision!"