These are, purely and simply, my favourite five pregnancy and birth podcasts right now (in alphabetical order).
This list may change soon or it may not.
They may click with you or they may not.
However, if you are simply looking for a place to start, you can't go too far wrong with one of these fantastic podcasts.
Let me know which one you chose and what you thought!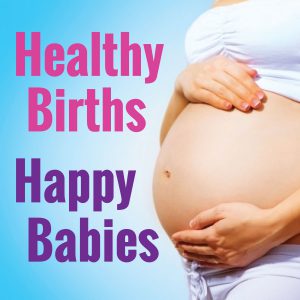 Healthy Births, Happy Babies
A podcast with a whole lot of episodes on a wide range of subjects. Hosted by doctors but geared towards natural birth.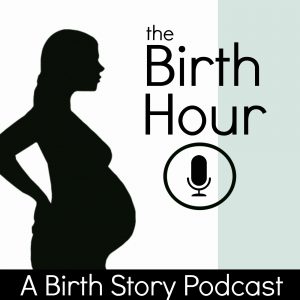 The Birth Hour
Quite simply, a safe space for women to share their birth stories with no judgement and very little interruption. I love the range of birth stories on here, from all over the world.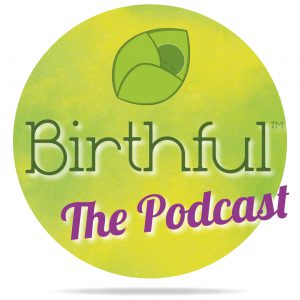 The Birthful Podcast
Hosted by the mighty Adriana Lozada, a doula whose aim is to "inform your intuition", this podcast remains a firm favourite. Adriana's interviewing style is warm and her bubbly personality really lets her guests relax and share their knowledge and experiences about all things birth.


The Cord
A podcast with a really diverse range of subject areas and a focus on a mother's rights during pregnancy and birth. The host, Amy Neuhedel is my friend and mentor and I love that like me, she is also an expat living in Sweden.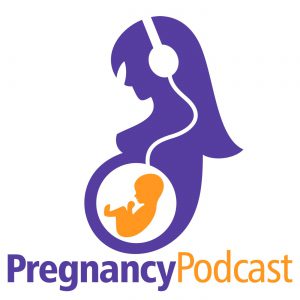 The Pregnancy Podcast
Pretty much my inspiration for starting this blog. Evidenced-based but so easy to listen to, I wanted to share The Pregnancy Podcast with pregnant women everywhere. From that point I started to discover more and more birth related podcasts and this blog was born!