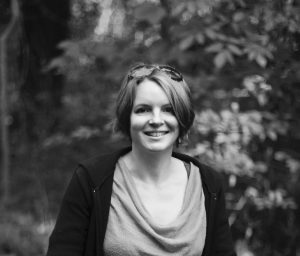 My name is Emily and I am honoured to support you and your choices surrounding pregnancy and birth.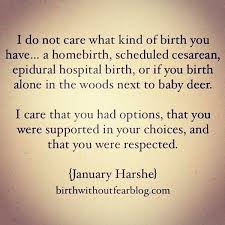 As well as Birth Doula services, I also provide Prenatal and VBAC support, a Mini Package and the Empowered Birth Prep Course.
An affordable, virtual birth preparation course designed by a doula……..for those with no doula!
To learn more about how I can support you, whatever your budget, I invite you to explore this site and welcome you to get in touch.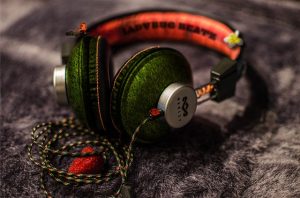 If you would like an accessible, fun way to get informed about your pregnancy and birth, please check out The Birth Podcast Blog.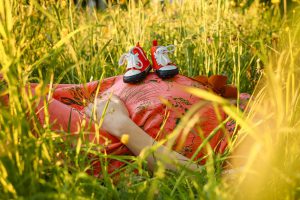 ''Birth is not only about making babies. 
Birth is about making mothers -
strong, competent, capable mothers who trust themselves and know their inner strength.'' *
- Barbara Katz Rothman PhD -
 *I recognise that the word ''mother'' does not resonate with everyone. If this is you, please substitute the word ''parent'' when you read this powerful quote.