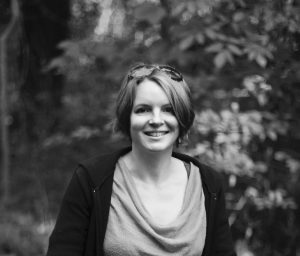 My name is Emily and I am honoured to support you and your choices surrounding pregnancy and birth.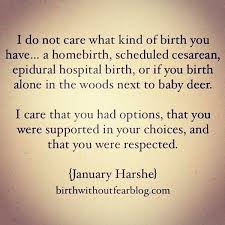 I am excited to announce that as well as offering a range of Doula Services, I have just launched the Empowered Birth Prep Course.
A birth preparation course designed by a doula……..for those with no doula!
A short and affordable live, virtual course that incorporates the ideas, discussion points, inside information, tips and evidence-based resources that I cover in prenatals.
If you would like to learn more about working with me, I invite you to explore this site and welcome you to get in touch.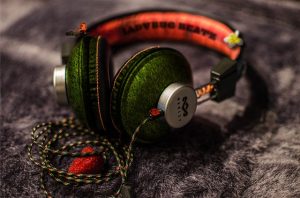 If you would like an accessible, fun way to get informed about your pregnancy and birth, please check out The Birth Podcast Blog.
The Birth Podcast Blog explores a different episode each week so that you can discover which podcasts work for you.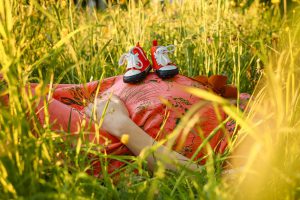 ''Birth is not only about making babies. 
Birth is about making mothers -
strong, competent, capable mothers who trust themselves and know their inner strength.''
- Barbara Katz Rothman PhD -