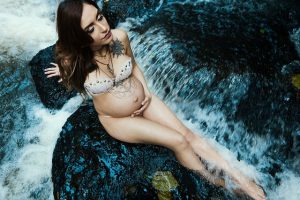 Taking Back Birth – 10 Steps For A Powerful Birth
Why this podcast?
I wanted to feature a podcast that I hadn't featured before. Taking Back Birth is actually part of a website called Indie Birth. Indie Birth has some great pregnancy and birth related resources, from podcasts to blogs, courses and the wise woman circle.
When you land on the Indie Birth homepage you are greeted with this wonderful message –
"INDIE BIRTH IS A SOURCE OF INSPIRATION AND KNOWLEDGE FOR THE MODERN PREGNANT WOMAN WHO KNOWS THAT HER BODY AND HER BABY ARE WISE; AND FOR THE MODERN BIRTHKEEPER WHO BELIEVES IN THESE WOMEN AS MUCH AS WE DO."
Emily Wills is a doula based in Stockholm. She believes that birth can be a beautiful and empowering experience and started this blog as a way of sharing some really great podcasts. She is also a mother of three and an enthusiastic runner.