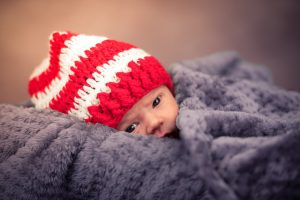 I am honoured to provide in-person services for the Stockholm area.
The Birth Doula package includes: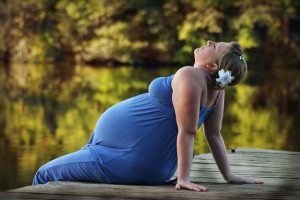 During Pregnancy
– An initial meeting to see if there is a click.
– Two visits to your home to build our relationship, discuss your birth preferences, talk about labour and comfort measures & work through any concerns.
– A follow-up email after each visit with an overview of things to think about as well as links to articles, blogs, podcasts and websites, so you can delve deeper into the topics we cover.*
– The fantastic "Your Birth Plan" PDF book by Vanessa Merten,  host of the Pregnancy Podcast.
– Ongoing support via email, skype, phone or SMS, as often as you like.
– Assistance with finding evidence-based resources.
– Relaxation/visualisation practice if desired.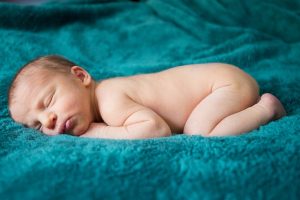 The Birth
– On call 24/7 from week 38 until your baby is born.
– Once you are in established labour I will meet you at your chosen location to provide continuous support throughout labour and birth and will remain with you until you and your baby are settled.
-Support with skin to skin and initial breast/chest feeding.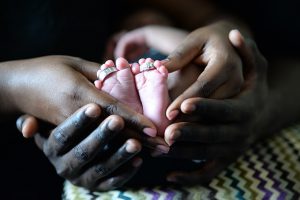 Postpartum
– A visit once your baby arrives to talk through your birthing experience.
– Support via SMS, email etc for the first few weeks post birth.
—————————–
Birth doula package – 15,000 SEK.
If you would like to learn more or discuss how these services could work for you, I welcome you to get in touch.
*To get an idea of the topics covered, please see the overview for the Empowered Birth Prep course.