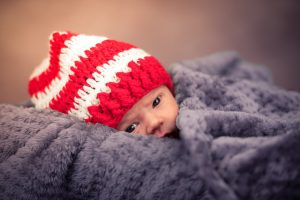 I am honoured to provide in-person services for the Stockholm area.
The Birth Doula package includes: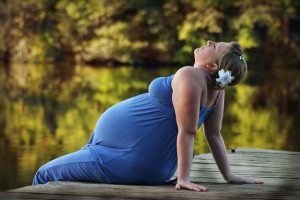 During Pregnancy
– An initial meeting to see if there is a click.
– 2 visits to your home to build our relationship, discuss your birth preferences, talk about labour and comfort measures & work through any concerns.
– Relaxation/visualisation practice if desired.
– Ongoing support via email, skype, phone or SMS.
– Assistance with finding evidence-based resources.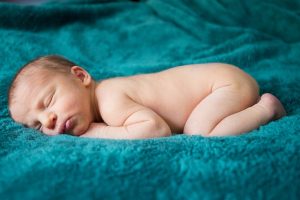 The Birth
– On call 24/7 from week 38 until your baby is born.
– Once you are in established labour I will meet you at your chosen location to provide continuous support throughout labour and birth and will remain with you until you and your baby are settled.
-Support with skin to skin and initial breastfeeding.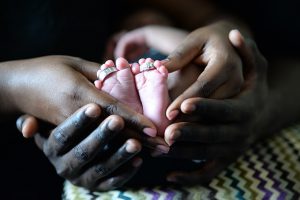 Postpartum
– A visit once your baby arrives to talk through your birthing experience.
– Support via SMS, email etc for the first few weeks post birth.
—————————–
Birth doula package – 8000 SEK.