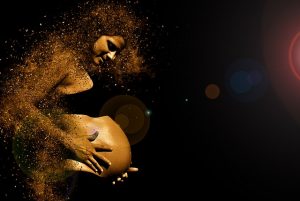 Healthy Births, Happy Babies – The Truth About Exercising Whilst Pregnant (via iTunes)
Why this podcast?
There is so much information and content to be found in this podcast that it's a great one to come back to now and then.
Therefore, Healthy Births, Happy Babies, is appearing for the third time.
If you would like to read the previous posts, If it ain't broke, don't fix it and Floating, please click on the links and let me know what you think.
The Healthy Births, Happy Babies podcast is sponsored by The Cap Wellness Centre in California and aims to share –