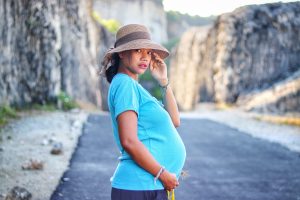 The Mini Package is exactly that!
A quick, virtual meeting to get to know each other and then three calls of sixty minutes each for you to use whenever you want, to discuss whatever you want.
Have you come out of a prenatal appointment feeling lost, confused or out of control? Do you have a million doubts and anxieties in your head but cannot seem to voice them to your care provider?
We can talk everything through and I can help you to put together questions so that you approach your next appointment with confidence and leave with your questions answered.
Do you feel at a loss with how to create your birth vision?
I can help you to think about the kind of birth experience you want and which elements are important to you.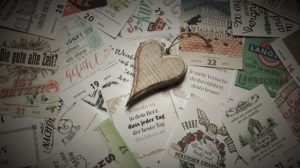 Hannah – Together With You
"Emily is supporting me just now – via her "Mini Package" – and she is so full of knowledge and really helping me prepare mentally for a hospital birth.
I'd definitely recommend a chat with her."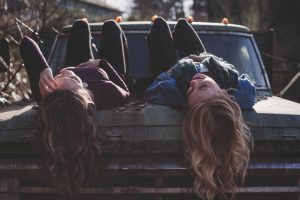 Do you feel you are being pushed into a decision that doesn't feel right for you?
I can support you in finding evidence-based information and encourage you to feel empowered to have informed, open conversations with your care-provider and reach the right decision together.
Maybe you simply need a listening ear and some non-judgemental support.
Whether you are at the beginning of your pregnancy, close to birth time or postpartum, I will be there for you.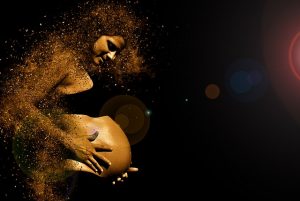 Mini package
– A short virtual meeting to get to know each other
– 3 x 60 minute calls
1100 SEK*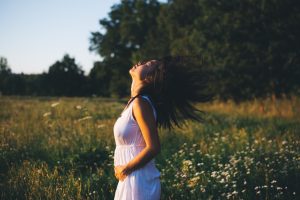 For those who wish to utilise doula support only occasionally an hourly rate may be more beneficial:
– One 60 minute call: 395 SEK*
If you would like to learn more or discuss how these services could work for you, I welcome you to get in touch.
*Because both The Mini Package and one-off calls are virtual, they will also work well for those living outside of Sweden.