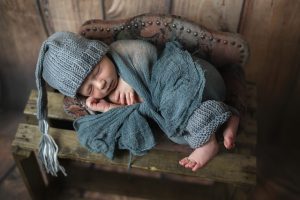 The Postpartum Podcast – Stay off of Google, trust your instincts and more helpful tips.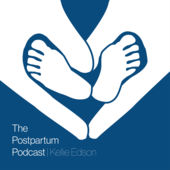 Why this podcast?
It's so easy to get wrapped up in your pregnancy and upcoming birth that you kind of forget that after all that, the real work starts.
Yep, you'll have a brand new, teeny little human to look after and preparing for that, as far as you can, is so helpful.
This podcast is warm and supportive and covers pretty much all aspects of the postpartum experience.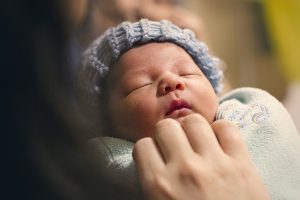 Why this episode?
I talk to clients about trusting their own instincts but it can be so hard to do when you are suddenly responsible for a whole other person.
Emily Wills is a doula based in Stockholm. She believes that birth can be a beautiful and empowering experience and started this blog as a way of sharing some really great podcasts. She is also a mother of three and an enthusiastic runner.