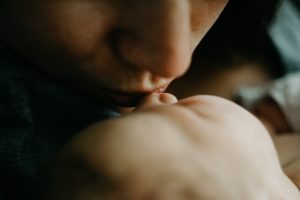 Mom & Mind – Postpartum OCD. Why am I having these thoughts?!?!
Why this podcast?
Yep, you've guessed it, Mom & Mind is another podcast from the Parents on Demand Network. Mom & Mind is hosted by Psychologist and Perinatal Mental Health Specialist, Dr Kat and is –
"Dedicated to understanding the mental health of pregnant, birthing, loss and postpartum families."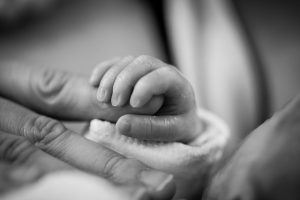 Why this episode?
I love that the Mom & Mind homepage underlines that "Postpartum Depression is only part of the story". This episode focuses on Postpartum OCD and I would encourage all expecting parents to take thirty minutes to listen to it.