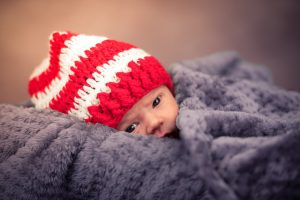 The Postpartum Podcast – The Power of Podcast and Social Media and New Motherhood
Why this podcast?
The Postpartum Podcast is one I've subscribed to for a while but haven't written about yet.
I think that's simply because, being a birth doula, I tend to focus on pregnancy and birth but the postpartum period, especially the immediate postpartum, is really a part of birth too.
Many of you will have heard of the 4th Trimester Bodies Project. This project is dedicated to –
Emily Wills is a doula based in Stockholm. She believes that birth can be a beautiful and empowering experience and started this blog as a way of sharing some really great podcasts. She is also a mother of three and an enthusiastic runner.