These are, purely and simply, my favourite five podcast episodes right now.
This list may change soon or it may not.
They may resonate with you or they may not.
However, if you are simply looking for a place to start exploring pregnancy, birth or postpartum podcasts, you can't go too far wrong with one of these fantastic episodes.
Let me know if you listened and what you thought!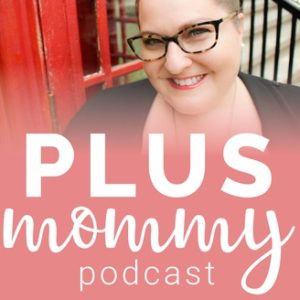 Plus Mommy Podcast: What is Physiologic Birth and How to Experience It
I listened to this recently and immediately wanted to share it with the world. It is such an amazing, interesting, informative, wonderful episode all about physiological birth.
Emily Wills is a doula based in Stockholm. She believes that birth can be a beautiful and empowering experience and started this blog as a way of sharing some really great podcasts. She is also a mother of three and an enthusiastic runner.