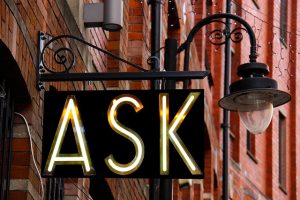 The Pregnancy Podcast – Using Your BRAIN: 5 Questions You Should Be Asking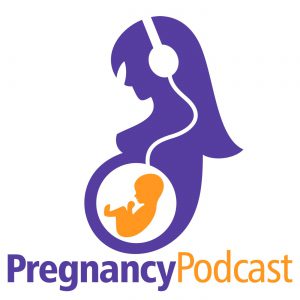 Why this podcast?
The Pregnancy Podcast features regularly on this blog and needs no long introduction.
This podcast provides evidence-based information in easy to listen to episodes of thirty minutes or less and covers everything you need to know about pregnancy, birth and the early postpartum.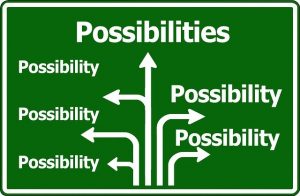 The episode
The BRAIN tool is something I, as a doula, cover with all my clients. It's easy to remember for both the birthing person and partner and can make a big difference in your pregnancy and birth journey.
Emily Wills is a doula based in Stockholm. She believes that birth can be a beautiful and empowering experience and started this blog as a way of sharing some really great podcasts. She is also a mother of three and an enthusiastic runner.