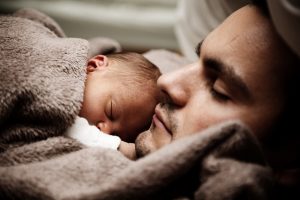 Evidence Based Birth – What role should men play in birth?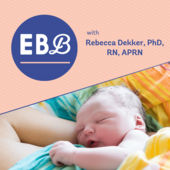 Why this podcast?
I refer people to the Evidence-Based Birth website all the time and am so happy that there is now a podcast too. All of the articles are, as the name suggests, evidence-based, meaning you have access to solid information on which to base your decisions.
It is so very important that whatever choices you make surrounding your pregnancy and birth are informed ones.
Information and knowledge ensure that you are the driver in your experience rather than a passenger.