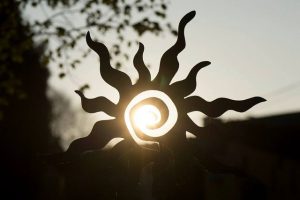 The Longest Shortest Time – The Shortest Day
***TRIGGER WARNING***
Before you read any further into this post I want you to know that this is the story of Day, a little boy who passed away at thirty-one weeks, inside his mother's womb.
Day's mother, Arielle, shows incredible strength whilst telling her little boy's story but it is still a heartbreaking one and for some people, it could trigger some very strong emotions.
Why this podcast?
This one is fairly new to me. I subscribed a while ago and listened to a wonderful episode about coming of age with Down Syndrome, but just hadn't got around to choosing an episode to feature yet.
Emily Wills is a doula based in Stockholm. She believes that birth can be a beautiful and empowering experience and started this blog as a way of sharing some really great podcasts. She is also a mother of three and an enthusiastic runner.