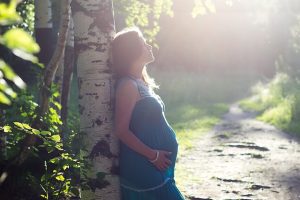 The VBAC Link – Uterine Rupture Facts & Perspective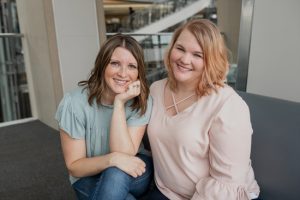 Why this podcast?
The VBAC Link is an absolute must if you are planning a vaginal birth after cesarean (VBAC). With over a hundred episodes of birth stories and evidence-based information, this has become a firm favourite of mine.
The VBAC Link is also so much more than a podcast.
The hosts, Julie and Meagan, VBAC parents themselves, have created online VBAC courses for both parents and doulas as well as a blog series that covers all aspects of a VBAC journey and a wonderfully supportive VBAC community.
Emily Wills is a doula based in Stockholm. She believes that birth can be a beautiful and empowering experience and started this blog as a way of sharing some really great podcasts. She is also a mother of three and an enthusiastic runner.