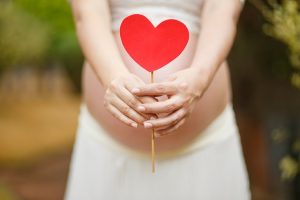 Doing It At Home Podcast – Why Are You Choosing Home Birth?
Why this podcast?
I've really fallen for this one. The hosts, Matthew and Sarah Bivens, began this podcast as a way of documenting their own journey to home birth. Since then it has become so much more. They interview birth experts, share their experience of pregnancy, birth and parenting and talk to other families who had their babies at home.
I think it is fair to say that whilst this podcast is very much about open and honest conversation around home birth, it is really about choosing the birth that is empowering and right for you, however that looks.