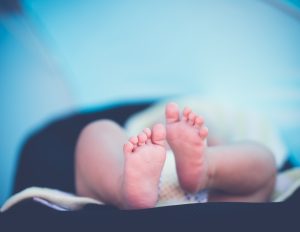 Life With A Newborn Might Not Be All Sunshine and Daisies
This post is going to be very different from my regular posts. For a start, it's going to be shorter. For another, it's not really going to be about a podcast.
Many of you know that I am now in the process of certifying as a Postpartum Doula. It's got me thinking about the postpartum period, the fourth trimester as it's sometimes called, and about my own experience of that time.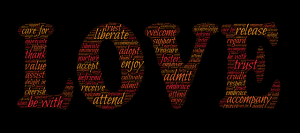 Recently, there was a post in a group I belong to from someone open enough to admit that she was feeling overwhelmed by postpartum life. A baby, older children, a husband, housework, guests…. It was too much to handle everything and so she reached out.
Emily Wills is a doula based in Stockholm. She believes that birth can be a beautiful and empowering experience and started this blog as a way of sharing some really great podcasts. She is also a mother of three and an enthusiastic runner.