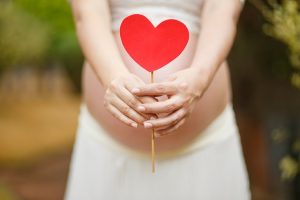 Including a doula on your birth journey means you will always have someone to turn to.
Someone to support you in finding evidence-based information.
Someone who will listen to you without judgement and someone who will support you no matter what.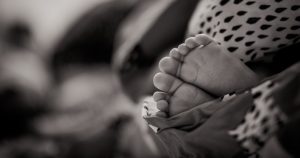 I realise that each family is different and that different families will have a wide range of wants and needs.
I hope that, by offering both a Classic and a Virtual Birth Doula package, I can better meet those needs.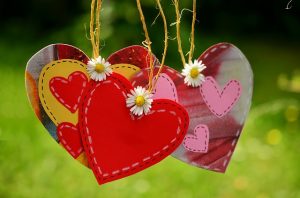 I am very open to combining elements of both packages so please get in touch so we can think outside of the box!