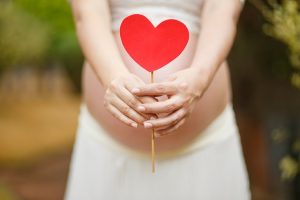 Including a doula on your birth journey means you will always have someone to turn to.
Someone to support you in finding evidence-based resources so that you can have open, informed conversations with your care provider and be really clear about your birth preferences.
Someone to help you and your birth partner prepare for both the emotional and physical aspects of labour and birth.
Someone who will listen to you without judgement and someone who will support you no matter what.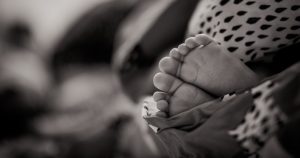 I realise that each family is different and that different families will have a wide range of wants and needs.
I hope that by offering both the classic Birth Doula package as well as a smaller Prenatal / Virtual Doula package, I can better meet those needs.
I am very open to combining elements of both packages so please get in touch so we can think outside of the box!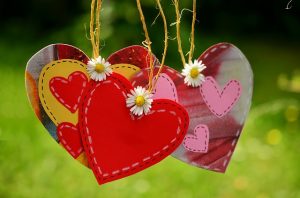 Postpartum Doula
Having support, both practically and emotionally, after your baby arrives is incredibly important too. That's when the work really begins!
I am working on launching a Postpartum Doula package but, in the meantime, if you are interested in postpartum services, I welcome you to get in touch.