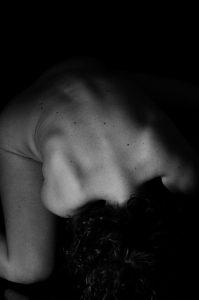 Preggie Pals – Managing Back Labor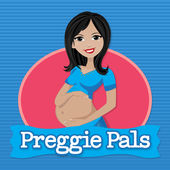 Why this podcast?
I re-discovered this podcast while I was exploring the Parents On Demand network.
Each episode features a group of women who are mothers, pregnant or both as well as experts who provide sound information. There's a fun, chatty atmosphere and it's really easy to listen to.
With episodes covering trying to conceive, infertility, pregnancy and birth related topics you'll be sure to find something that appeals to you.