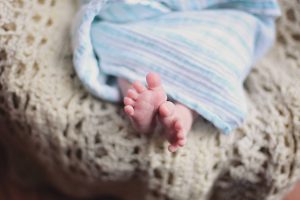 Evidence Based Birth – What are the birth implications for a suspected big baby?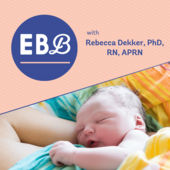 Why this podcast?
"If you don't know your options, you don't have any." Diana Korte and Roberta Scaer.
In order to have options you first need to know what those options are and that requires information. Luckily, the internet is a source of endless knowledge but how much of it can really be trusted?
Evidence Based Birth is a fantastic and very accessible resource that is exactly what it says it is – evidence-based – and that is key when you are researching your birth options.