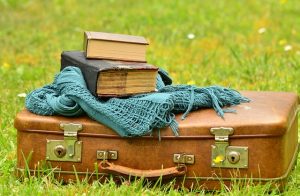 The Pregnancy Podcast – What to Pack in Your Birth Bag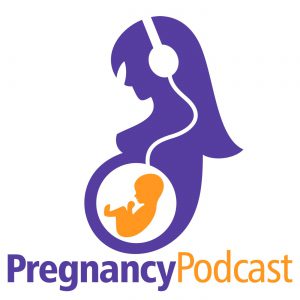 Why this podcast?
If you've ever read this blog before you will probably have stumbled across quite a few posts featuring the Pregnancy Podcast.
I love it because the episodes are short, easy to listen to and use evidence-based info to help you get informed about pretty much everything and anything surrounding your pregnancy and birth.
It's an amazing resource and I'm so happy that the host, Vanessa Merten, is still going strong!
Emily Wills is a doula based in Stockholm. She believes that birth can be a beautiful and empowering experience and started this blog as a way of sharing some really great podcasts. She is also a mother of three and an enthusiastic runner.