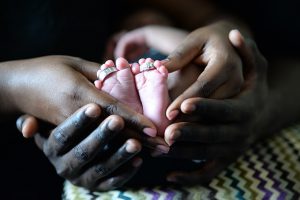 Healthy Births Happy Babies – 7 Ways Dads Can Best Support Moms During Postpartum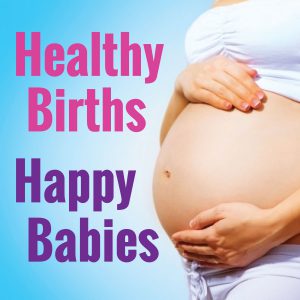 Why this podcast?
This was one of the first podcasts that I featured on this blog but I have to admit that, lately, I have kind of forgotten about it. I thought about it just the other day and decided it was high time to feature it again!
This is a podcast hosted by doctors but geared towards undisturbed (or intervention-free) birth, which, rightly or wrongly, is not necessarily a combination you might expect.
Emily Wills is a doula based in Stockholm. She believes that birth can be a beautiful and empowering experience and started this blog as a way of sharing some really great podcasts. She is also a mother of three and an enthusiastic runner.