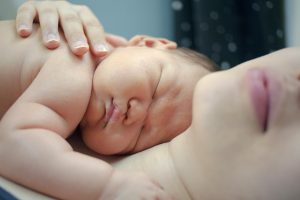 Planning for a VBAC (Vaginal Birth After Cesarean) can bring up many different emotions. Maybe you are excited or inspired, perhaps you feel anxious, unsure or doubt if your body really can do this.
There's a good chance that you feel all of these things plus more and that is totally normal and absolutely ok.
Having a support team in place that is knowledgeable and understanding of birth, specifically VBAC, is so important and can make such a big difference to your pregnancy and birth experience.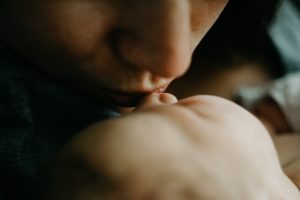 I have recently certified as a VBAC Doula with the The VBAC Link and am certain that the knowledge and skills I have gained will enhance the support I provide to VBAC families.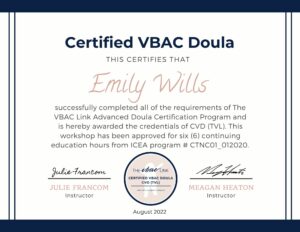 If you are planning to VBAC and would like to explore doula support, please get in touch: emily@yourdoula.se