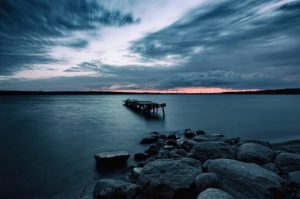 Doing It At Home – Hypnobirthing: Using The Power of The Mind To Influence Your Body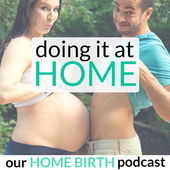 The podcast
The Doing It At Home podcast is hosted by married couple and health and fitness enthusiasts Matthew and Sarah.
Using a mix of birth stories, guest experts and episodes with Sarah and Matthew holding the floor, it's a dynamic podcast and not one you'll get tired of.
It's also honest, real and it can be pretty raw too.
Even if you are not planning a home birth there is so much insight to be gained and then applied to any kind of pregnancy and birth journey.
Emily Wills is a doula based in Stockholm. She believes that birth can be a beautiful and empowering experience and started this blog as a way of sharing some really great podcasts. She is also a mother of three and an enthusiastic runner.