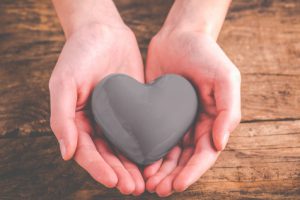 Why this podcast?
The Evidence Based Birth website is a go-to website for me and many other doulas.
It's somewhere I know I can get an overview of the scientific research and that it's a great resource to direct clients to as well.
The fact that there is also a podcast is a huge bonus and just makes all this info even more accessible.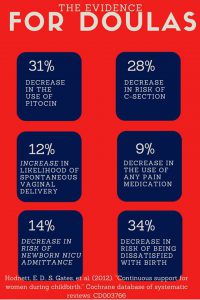 The episode
This episode is part of the EBB series on pain relief methods and is a great one to listen to if you are considering working with a doula (which of course, I encourage you to do).