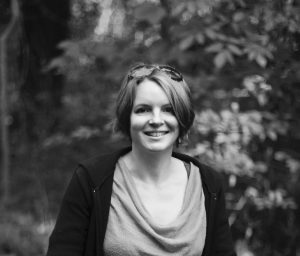 My name is Emily (she/her) and I'm a certified birth doula. I'm also a runner (not a good one but I try), a mum of three children and am married to a Swede. Originally from the UK I spent an amazing 13 years in The Netherlands and am now based in Stockholm.
I love supporting pregnant people in taking the driver's seat in their own experience. It inspires me to see people really think about their birth and about all the decisions they make along the way. 
I believe that birth can be truly empowering and I'd love to support you in having the birth experience that YOU want.
Imagine looking forward to your birth and feeling confident and positive before, during and after your little one arrives.
I can support you in finding evidence-based resources so that you can make informed choices and I will be there to offer physical support during labour and birth.
Most importantly, I am there to support you emotionally. I will be there for you during pregnancy and labour and will bring with me an unwavering belief in you and your ability to birth your baby, whatever that means for you.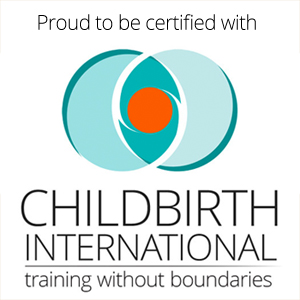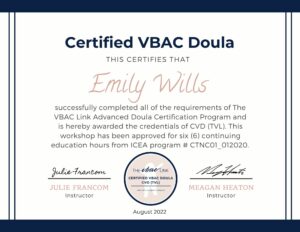 Trigger Warning – loss