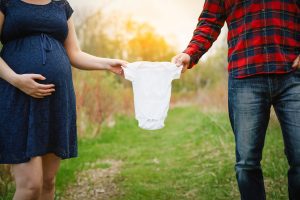 The One-to-One Prenatal Support package will suit those who value the emotional and informational support a doula provides but who, for various reasons, do not envision having full Birth Doula services.
As a doula, I believe that the prenatal discussions I have with clients can be just as important as the support provided during the birth itself.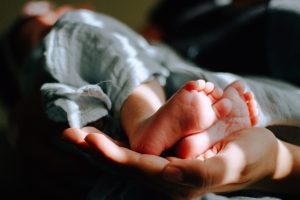 Approaching your birth in a calm, confident and knowledgeable way is essential.
That way, no matter what kind of twists and turns your birth may take, you can continue to play an active role and have the final say in any decisions that may need to be made.
My One-to-One Prenatal Support services are designed to work for families who want to meet face-to-face as well as for those who prefer to keep things online.
The One-to-One Prenatal Support package includes: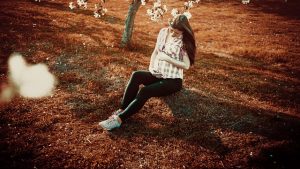 During your pregnancy
– An initial, virtual meeting to see if there is a click
– 2 x 2 hour meetings (either virtually or in-person) to build our relationship, discuss your birth vision and work through any concerns
– A follow-up email after each meeting with an overview of things to think about as well as links to articles, blogs, podcasts and websites, so that you can delve deeper into the topics we cover.*
– The fantastic "Your Birth Plan" PDF book by Vanessa Merten,  host of the Pregnancy Podcast.
 – Support for you and your birth partner in feeling empowered to ask questions and have open conversations with your care provider
– Emotional support throughout your pregnancy
– Assistance in finding evidence-based resources so you can make informed choices
– Ideas for ways your partner can support you during labour, including comfort measures
– Preparation for various labour and birth positions
– Ongoing support via email or messenger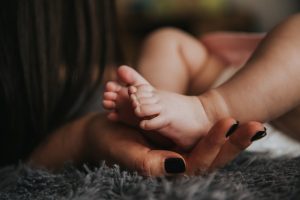 During labour
Virtual support, as needed, to provide:
– Encouragement for you and your birth partner
– Reminders of different positions and comfort measures
– Support and encouragement in asking questions before making decisions
– Warm and non-judgemental support for whatever decisions feel right for you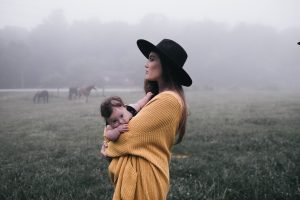 Postpartum
– A visit or video call to talk through your birthing experience.
– Support via email or messenger for the first 3 weeks post-birth.
—————————–
One-to-One Prenatal Support package:
In-person services: 7450 SEK
Virtual services: 5995 SEK**
It is important to note that the One-to-One Prenatal Support package does not include my physical presence at your birth.
If, along the way, you decide that you would like me to attend your birth, we can explore that option and I will include a 10% discount on the difference between the One-to-One Prenatal Support and Birth Doula packages.
If you would like to learn more or discuss how these services could work for you, I welcome you to get in touch.
*To get an idea of the topics covered, please see the overview for the Empowered Birth Prep course.