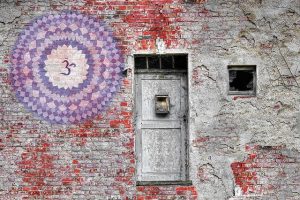 The Birthful Podcast – 5 Physiological Birth Mantras That Work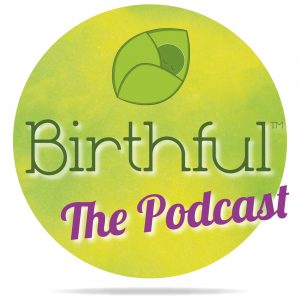 Why this podcast?
With around two hundred and fifty episodes covering a huge range of pregnancy, birth and postpartum topics, this podcast is one I return to again and again.
Hosted by the mighty Adriana Lozada, each episode is packed with great info and Adriana's enthusiasm and warmth make this podcast a joy to listen to.
As well as hosting this podcast, Adriana is also a birth doula, postpartum educator, writer and author.