The Empowered Mama – It Takes A Village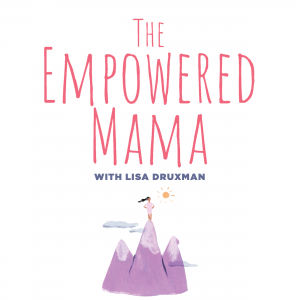 Why this podcast?
This is another one from the gold mine that is the Parents on Demand Network. There are so many pregnancy, birth and parent-related podcasts that, honestly, I'll be featuring quite a few more over the coming weeks.
The Empowered Mama podcast is hosted by Lisa Druxmna whose passion it is –
"To raise healthy moms so that they can raise healthy kids in a healthy world"
The podcast focuses on fitness, food, life balance and living with passion and purpose.