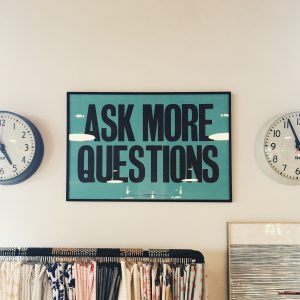 The Pregnancy Podcast – Interventions
Why this podcast?
The Pregnancy Podcast was a huge part of my inspiration for creating this blog.
I loved how I could get evidence-based, well-researched information given in a super relaxed, easy to listen to style in episodes of thirty minutes or less.
Is there much more to say?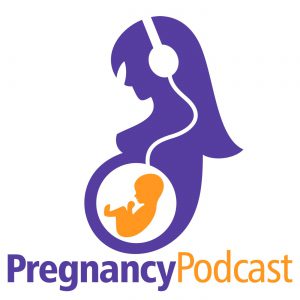 How does it look?
There are actually three different styles of episodes.
Forty weeks gives you information about what's happening with you and your baby in each week of your pregnancy. These episodes are five minutes.
Emily Wills is a doula based in Stockholm. She believes that birth can be a beautiful and empowering experience and started this blog as a way of sharing some really great podcasts. She is also a mother of three and an enthusiastic runner.