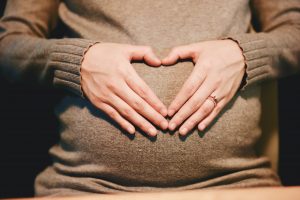 Birth, Baby and Life: What You Need to Know About Pushing Your Baby Out
Why this podcast?
Whilst pondering which podcast episode to feature this week, I discovered that whilst I had subscribed to the Birth, Baby and Life podcast, I had not yet listened to a single episode. A whole new, unexplored set of podcast episodes, perfect!
Birth, Baby and Life is hosted by Kristen Burgess who introduces herself as someone who has loved babies since she herself was a baby.
Brought up seeing babies born by cesarean and formula fed, Kristen started reading about physiological, undisturbed birth as a teenager and a whole new world opened up for her.
Emily Wills is a doula based in Stockholm. She believes that birth can be a beautiful and empowering experience and started this blog as a way of sharing some really great podcasts. She is also a mother of three and an enthusiastic runner.