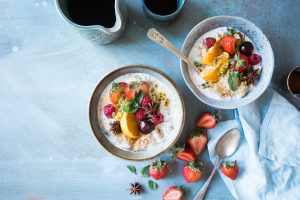 Newbies – Postpartum Nutrition for New Moms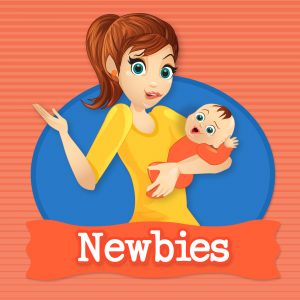 Why this podcast?
Whilst exploring the array of fertility, pregnancy, birth and parenting podcasts under the umbrella Parents on Demand (or POD) network for my previous post I stumbled across the Newbies podcast.
Covering areas such as preparing your car for your new baby; delayed postpartum depression; tears and episiotomy; swaddling; cloth diapers and sex after baby, this podcast seemed a great one to feature here.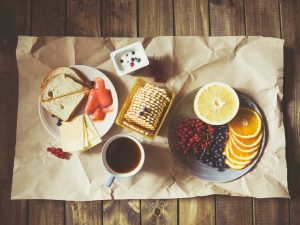 Who should listen to this episode?
Expecting mums, partners and any family and friends who are planning to help out with food post-baby.
Emily Wills is a doula based in Stockholm. She believes that birth can be a beautiful and empowering experience and started this blog as a way of sharing some really great podcasts. She is also a mother of three and an enthusiastic runner.