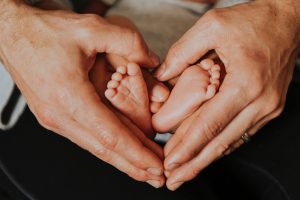 Delivering Miracles – Essential Gifts for NICU Parents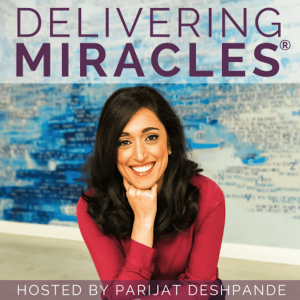 Why this podcast?
I decided that I needed to freshen things up a little and so I went through all the podcasts I subscribe to, deleted some and went looking for new ones. I had heard, via the fantastic Doing It At Home (DIAH) podcast, that there is a collection of fertility, pregnancy, birth and parenting podcasts under the umbrella Parents on Demand (or POD) network.
I think it's safe to say I found a few new podcasts to explore!
The Delivering Miracles podcast is hosted by Parijat Deshpande, a high-risk pregnancy expert and clinically trained therapist who has personal experience of being a high-risk mother.
The idea of a pregnancy not going smoothly and of babies and their families needing a lot of extra support is not something we like to dwell on but it does happen.
How amazing that there is a whole podcast offering support and information to those families who need it most.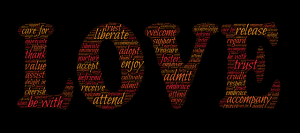 Who should listen to this episode?
Before I start I want to say that this episode discusses, among other things, premature babies and NICU stays. This could be triggering for some people so please think about whether or not this is the right time to read this.
Both NICU parents and their friends and families could benefit from listening to this one. Most of us, thankfully, will never experience such a stay but we might know people who will.
I love that this episode has suggestions for practical things that NICU parents might find helpful. Emotional support is huge but being able to offer those we love something tangible to help them through is wonderful.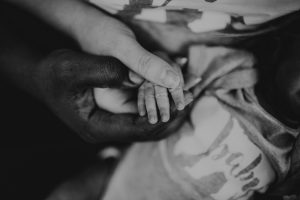 The episode
Parijat begins by remembering her own NICU stay when her son was born at twenty-four weeks and five days. She talks about the shock and trauma she experienced when her baby was born so early and about how over-stimulating the NICU was.
She describes it as loud and bright with a lot going on and remembers feeling very scared.
Something that really stood out for me was when Parijat underlined the shock she felt at being at the NICU even though she knew that her baby would be born very early and would need to go there.
The shock for parents who are not expecting their babies to need NICU care must be immense.
So, how do you get through such an experience?
Parijat lists six items that were invaluable during her NICU stay. Maybe you know someone who could benefit from these.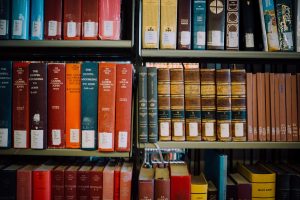 #1. 'Preemies – The Essential Guide for Parents of Premature Babies'
Parijat points out that this six hundred page book is not designed to be read cover to cover. Rather it is a comprehensive, easy to understand resource where parents can look up and learn more about anything their baby's doctor has shared with them.
NICU staff, Parijat says, are generally very good at explaining everything that's going on but remembering all of that information, especially during a time of such stress, is another matter.
That's where this book comes in.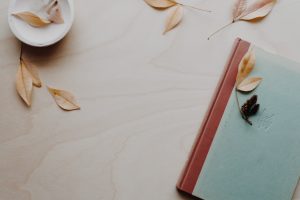 #2. A notebook and pen
Parijat mentions research that shows that the more involved the parents are in their baby's care, the better the babies do.  They eat better, grow better and leave the NICU sooner.
Having a notebook and pen available at your baby's bedside means that not only can you take notes about your baby's care and development but anytime you think of a question, have a concern or just a thought that you want to share with the staff you can jot it down and not have the added worry of forgetting it.
Parijat says that having a really beautiful notebook was just one nice thing that she could do for herself during that time.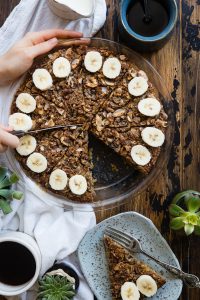 #3. Snacks……..and a HUGE water bottle
Go for nutritious snacks that are easy to grab. As a NICU parent, you may not feel very hungry and the idea of leaving your little one while you grab some food might feel like too much.
On the other hand, keeping your strength up and staying healthy is super important, so have healthy bites on hand that you can nibble on throughout the day without having to go too far from your baby's bedside.
Dried fruit, nuts, muesli bars, fresh fruit and wholemeal crackers can all be great.
If you are bringing snacks to a NICU family just check if there are any ingredients that should not be included.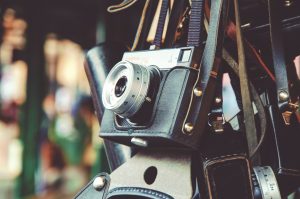 #4. A disposable camera
Parijat points out that some NICUs now have video cameras so that you can see your baby during those times that you need to be away. Not all will, however, so leaving a disposable camera at the NICU means that the staff can capture important moments.
I love that Parijat mentions that there are wonderful moments as well as times of worry. Your baby's first bath, their last canular being removed or the first time they open their eyes. Of course, you want to be there for every milestone but the reality is you will also need to sleep. A good, old-fashioned disposable camera means you don't have to miss anything.
Ensure you speak to the staff and give them permission to photograph your baby.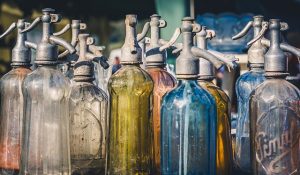 #5. Pumping supplies
The NICU should have a hospital-grade pump for you to use if you are pumping but Parijat recommends getting a pumping bra (or two) so that you can pump hands free and a good nipple cream.
Being able to pump hands-free means that you can do other things while you pump; eat, rest or hold your baby for instance.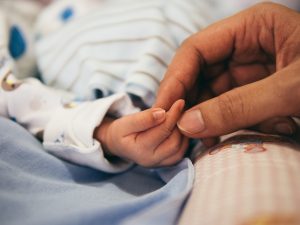 #6. Two handkerchiefs
Wash them well using a laundry detergent that is approved by the NICU. Then, place one in the bed next to your baby and one inside your bra. Swap them the next day.
This is something you should run by the NICU staff first but it means that your baby will have the comforting scent of their mum and you will be able to smell your baby when you are away from them.
Your baby's scent can also help with milk production so have that handkerchief with you when you pump.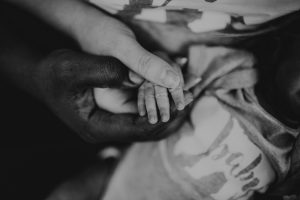 To wrap up
Whether your own baby is spending some time in the NICU or you know a NICU family I hope that this post provided some useful ideas on ways to make that experience just a little easier.
I hope that you are inspired to listen to the full episode where Parijat shares her insights from her NICU time, goes into detail about each item and shares more ideas on useful gifts for NICU families.
If you have spent time in the NICU and would like to share things you found helpful, I would love to hear from you.
Until next time!
Emily Wills is a doula based in Stockholm. She believes that birth can be a beautiful and empowering experience and started this blog as a way of sharing some really great podcasts. She is also a mother of three and an enthusiastic runner.