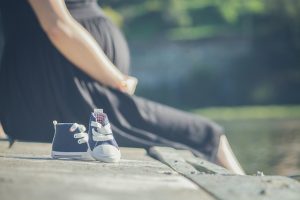 Fear Free Childbirth – 7 Signs of a Woman with Tokophobia
Why this podcast?
This is one I've featured a few times but the host, Alexia Leachman, had taken a bit of a break from podcasting. I was happy to see The Fear Free Childbirth Podcast back in action and thought this episode looked pretty interesting.
The podcast itself is just one of the many fantastic resources on the Fear Free Childbirth website.
Alexia experienced the extreme fear of pregnancy and childbirth that is Tokophobia and has made it her mission to work toward supporting other expecting parents and to take the fear out of birth.