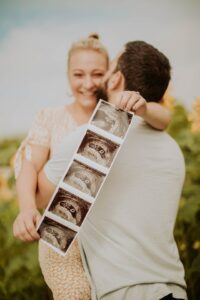 These words are shared with permission from my wonderful clients.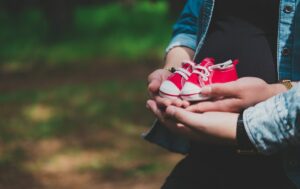 "You've already really eased my mind from so many fears…can't wait to continue with our next session."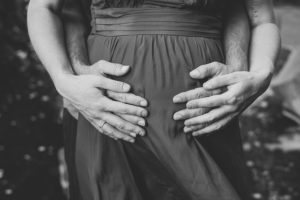 "Looking back, your empowered birth prep course was super helpful to bring our baby to this world!
Labour and birth weren't easy and I didn't have the peaceful birth that I would have imagined.
However, thanks to your guidance, I could adapt to the circumstances and still feel that I could do it.
I could put into practice everything that we discussed and our conversations made me feel much more comfortable with the whole process as I knew what was happening and my options.
We are super grateful with all your help during our pregnancy, THANK YOU FOR EVERYTHING!
We will recommend your services to others!"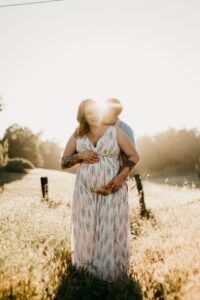 "Emily's Empowered Birth Course has helped me feel exactly what I should when preparing to give birth. Empowered. Informed. Calmer.
It is very scary to be a foreigner abroad giving birth for the first time and Emily is the perfect Doula to relate to my situation. She has reminded me that I have a voice and that I am not alone.
I feel much more informed of all my birthing and pain relief options and definitely think her very well laid out course helped me feel more organized and prepared.
The entire course she worked hard to include my partner, which I find extremely important so that I have his support through the actual birth.
I am due any day and confident I will be able to utilize all the tools and information learned through Emily's course."