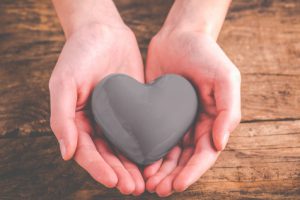 Why this podcast?
I recently completed all the requirements for my Birth Doula certification and was feeling inspired to write a post on doulas. I happened to stumble upon the PregTASTIC podcast and decided it would be a good time to feature them again.
Then I realised that I hadn't featured them at all.
Not once!
So, not only did I find an episode on doulas but I get to feature a whole new podcast too.
PregTASTIC describes itself as –
"A weekly online radio show by pregnant women, for pregnant women about the fantastic journeys to motherhood"