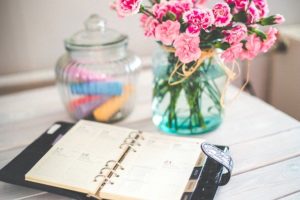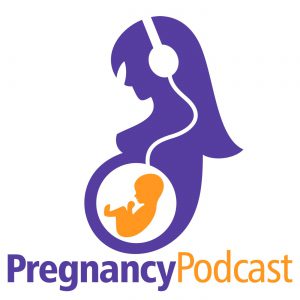 The Podcast
I make no apologies for returning to this podcast again and again.
If you are looking for short, easy to digest episodes on everything about pregnancy, birth and the postpartum, this one's for you.
The host, Vanessa Merten, does all the research so you don't have to and then shares her findings in a fun, straightforward and non-judgemental way.
I dare you not to love it!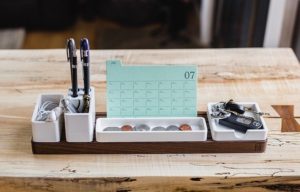 The episode
Your due date, or guess date as I and many other doulas tend to refer to it, is one of the first things you find out after getting that positive test result.
Emily Wills is a doula based in Stockholm. She believes that birth can be a beautiful and empowering experience and started this blog as a way of sharing some really great podcasts. She is also a mother of three and an enthusiastic runner.