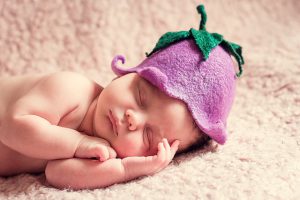 Fourth Trimester Podcast – Preparing to Enjoy the Fourth Trimester
Why this podcast?
Last week I began the process of training and certifying as a Postpartum Doula. I love the idea of supporting families right the way through pregnancy, labour and birth and then into the postpartum too.
I definitely wanted to celebrate that step by choosing a postpartum centred episode to feature this week.
It's so easy to focus so much on the pregnancy and birth that we forget that, actually, after the baby arrives is when the work really starts.