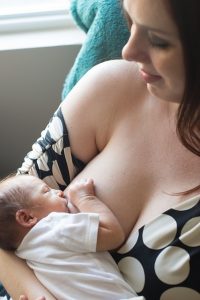 Babies and Moms: Birth and Beyond – Breastfeeding Tips
Why this podcast?
Another new podcast this week! Well, it's clearly not new because Babies and Moms: Birth and Beyond started broadcasting in March 2007 and aired the last episode in November 2013.
But, it's new to me and that means it's also new to this blog.
This podcast reminds me a little of Pea in the Podcast in that it is a small group of women, in this case, three, at ease and chatting with each other. Each of the hosts is a mother with very different experiences and I think many women will find someone or something they can connect with.