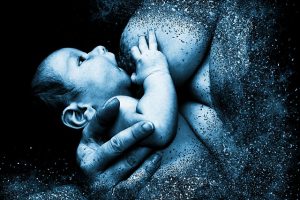 The Boob Group – Coping with Cluster Feedings
Why this podcast?
This podcast falls under the New Mommy Media umbrella and its sister podcasts include Preggie Pals, Newbies and Twin Talks.
A panel of women and, usually, a guest expert, delve into a specific topic in a chatty, fun way that still provides good information in a very accessible way.
There are some commercials but you can just zoom through those with a click or two.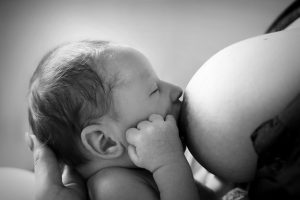 Why this episode?
I belong to a few pregnancy and baby groups and often see parents wondering what's going on when their baby suddenly wants to eat way more often.