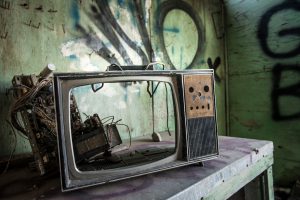 Healthy Births, Happy Babies: Episode 60 – Pregnancy is NOT a Disease
So here's the thing. A couple of month's ago, when I decided to start this blog, I wasn't sure if I'd enjoy it. I mean, sure, if I had unlimited time to sit and drink my coffee and listen and write, then yes. But I don't. I have three small children. I'm finishing up my doula certification, working on getting the business side up and running.
Speaking of running, I find it super important for both my body and my brain to fit that into my week as well.
Emily Wills is a doula based in Stockholm. She believes that birth can be a beautiful and empowering experience and started this blog as a way of sharing some really great podcasts. She is also a mother of three and an enthusiastic runner.