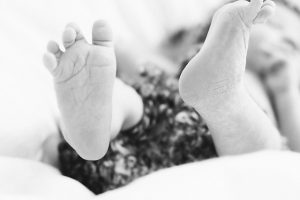 Birth With Joy – BirthTube!!! What Is That?
Why this podcast?
I listened to this podcast a few days ago and immediately fell in love with its opening music (Cloud Cult – You Were Born) and then discovered (a podcast first for me) that it's hosted by a midwife.
After giving birth to her son, Mountain in a converted school bus attended by a midwife, the host, Joy Jech –
"realized her life calling was to support other mothers to have an empowering, transformative, and loving birth experience"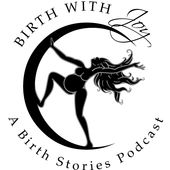 How does it look?
Birth With Joy began in April 2016 and has released, to date, twenty-one episodes. It is a birth story podcast so each episode tends to be forty-five minutes to an hour or so.
A few of the episode titles include –
– The Hidden Treasure in Adversity
– Clitoral Stimulation During Birth
– From Double VBAC to Unassisted Yurt Homebirth
– Queen Mother of a Midwife Movement &
– Chinese Medicine Ecstatic Birth
Why this episode?
I recently listened to an episode of the Doing It At Home podcast about BirthTube. I signed up and just a week or so later up pops this episode.
I love that Birth Tube exists and hope that, after reading this, you'll be inspired to check it out too.
Who should listen to this episode?
Anyone who is thinking of having a baby one day. Even if you are not yet pregnant or even trying to be, it's never too early to start letting positive, empowering images of birth into your heart and mind.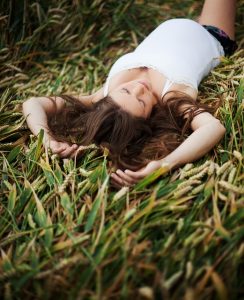 The episode
The guest on this episode, Paige LoPinto, shares two different birth stories. One is about the birth of her second baby and the other is about the birth of BirthTube.
In this post, I am going to focus on what BirthTube is and how it came into being.
What is BirthTube?
BirthTube is a facebook page with over fifteen thousand followers where women can live stream their births.
I love that Joy makes the point that birth used to be a part of every woman's life. You witnessed it in your tribe and in your community.
Today, however, with the loss of 'the village' way of life we have also lost the chance to see birth and to have it be a normal part of our lives.
Instead, we rely on tv shows and films to show us what birth is. We watch these extreme, dramatic and oh so often negative depictions of birth and we think that's how it is. How it has to be.
BirthTube offers us a way to witness birth, all kinds of birth, all kinds of mothers, without the drama that always seems to be present on tv.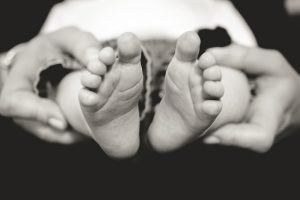 How did it all start?
Paige had a home birth with her son and loved the whole experience. She prepared for that birth by watching a lot of birth videos on youtube.
She also watched the live streaming of April the Giraffe giving birth.
Paige's friends joked that she should live stream her birth and at one point, it wasn't a joke anymore.
She created a private facebook group for friends, family and actually, anyone who was interested in viewing her birth, and the requests flooded in!
Paige hoped that people could watch her birth and take from it ideas to use in their own births.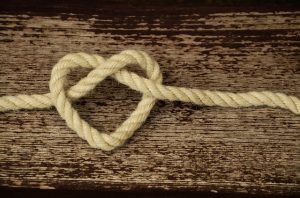 One hundred doulas
Paige shares that by allowing people (seven thousand to be exact) to view her birth she also benefitted. She talks about reading the comments people were leaving and feeling so supported that it was like having one hundred doulas.
Joy underlines at one point that, in this respect, it is important that those leaving comments keep them positive. I would also add that if the birthing family receive negative, unsupportive comments it might be an idea to stop reading them.
The impact
Pretty quickly, more and more women were contacting Paige to say that they too wanted to live stream their births. They saw how helpful it was to see others' birth choices, decisions and comfort measures.
By viewing others' births, women and families see that there are many options surrounding birth and that there is no one way of doing things.
And that opens up a whole new world.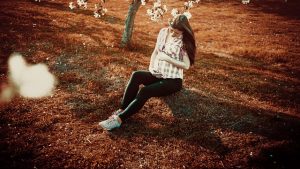 To wrap up
Joy underlines that in order for birth to flow you need to feel safe and relaxed. If the idea of thousands of people watching your birth is going to be stressful then it's probably not something you should do.
On the other hand, for oxytocin to flow freely, you also need to feel loved and supported. Maybe, knowing that thousands of people, mostly women, are watching your birth and sending you that love and support, could be incredibly uplifting and helpful.
Whether or not you decide to live stream your birth will depend very much on your personality but having the honour and privilege to witness birth? That's simply amazing.
Emily Wills is a doula based in Stockholm. She believes that birth can be a beautiful and empowering experience and started this blog as a way of sharing some really great podcasts. She is also a mother of three and an enthusiastic runner.